Argaux
Your Wine Journey Starts Here
Services
SEO
Google Ad Words
Marketing Manager
Deliverables
Store Management
Website Updates
Content Creation
Platforms
Woocommerce
Stripe
Challenge
Argaux.com is a wine retailer started by two college friends turned sommeliers. They sell exclusively online through their website, Arguax.com. When we started working together, they were looking for an expert agency to handle all their SEM needs.
Solution
Working directly with the sommeliers, we identified and targeted different audiences through various keywords already in demand. There were great opportunities from corporate gifting clients, virtual tasting events, weddings, and high-end Californa wines.
Results
Sales, when we started, were around $40k/ per month. After six months, they were at $120k/month. The Blind Tasting Kit, corporate gifting, and weddings became extremely popular. Also, we helped implement an SMS pocket sommelier to interact with customers and incentivize repeated sales.
Metrics During the SEO Campaign
Contact Us
 Let us know how we can help, and the initial consultation is on us.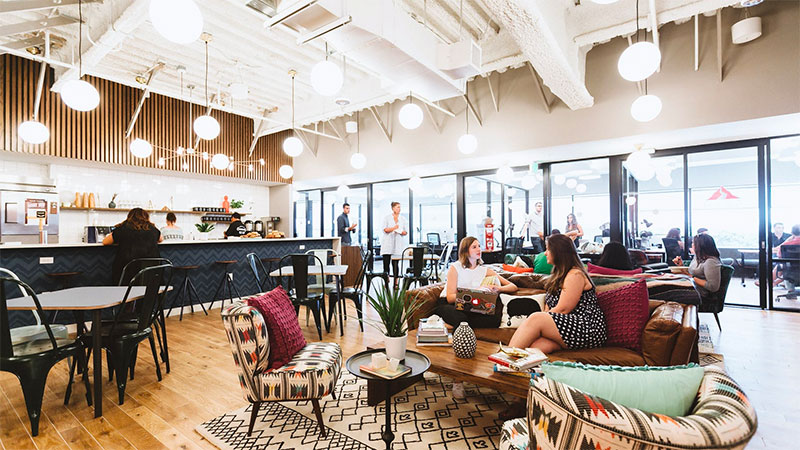 Contact Us:
P: 310 857.8034
E: [email protected]
LOCATION:
520 Broadway
Santa Monica, CA 90401