Conversion Optimization, or CRO, is an effort that aims to find the optimal design and messaging mixture that produces the highest results.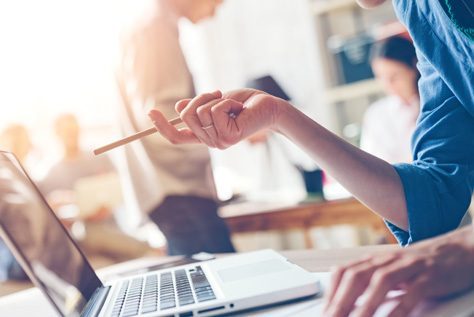 If you like what you see and want to know more about how we can help your brand, please let us know! We offer a complimentary initial consultation to any interested parties, with no obligation.
You have a great looking website and your online marketing campaign is starting to generate traffic, but, for some reason, your conversion rate is not up to par. Why are your visitors leaving your website after only spending 45 seconds on the landing page? Why do you have significant website traffic, but little to no lead generation? These are the issues that conversion rate optimization addresses. What's more important than bringing visitors to your site is making sure that they are behaving the way we expect them to.
Using incredibly detailed analytics, we can monitor each user action and reaction on your website. With this information, we are able to understand how your visitors are interacting on your site and run experiments and make adjustments to significantly improve its performance. Today's technology and tracking software enable us to study campaign statistics and make real-time adjustments to guarantee that the results of your campaign are continually improving.
This type of testing is not a guess-and-check method. We are using scientific data to make justifiable changes to your website that will lead to an increase in your profits.
HOW WE DO IT:
Our Conversion Rate Optimization Services Include:
Analytics Installation or Evaluation
A/B Split Testing
Experimental Web Page Design
Monthly Conversion Reporting and Analytics
Conversion rate optimization is a service that we provide for each online marketing strategy we develop: no ifs, and, or buts about it. It is absolutely necessary to the success of your website, therefore we include it in your marketing plan at no extra cost.