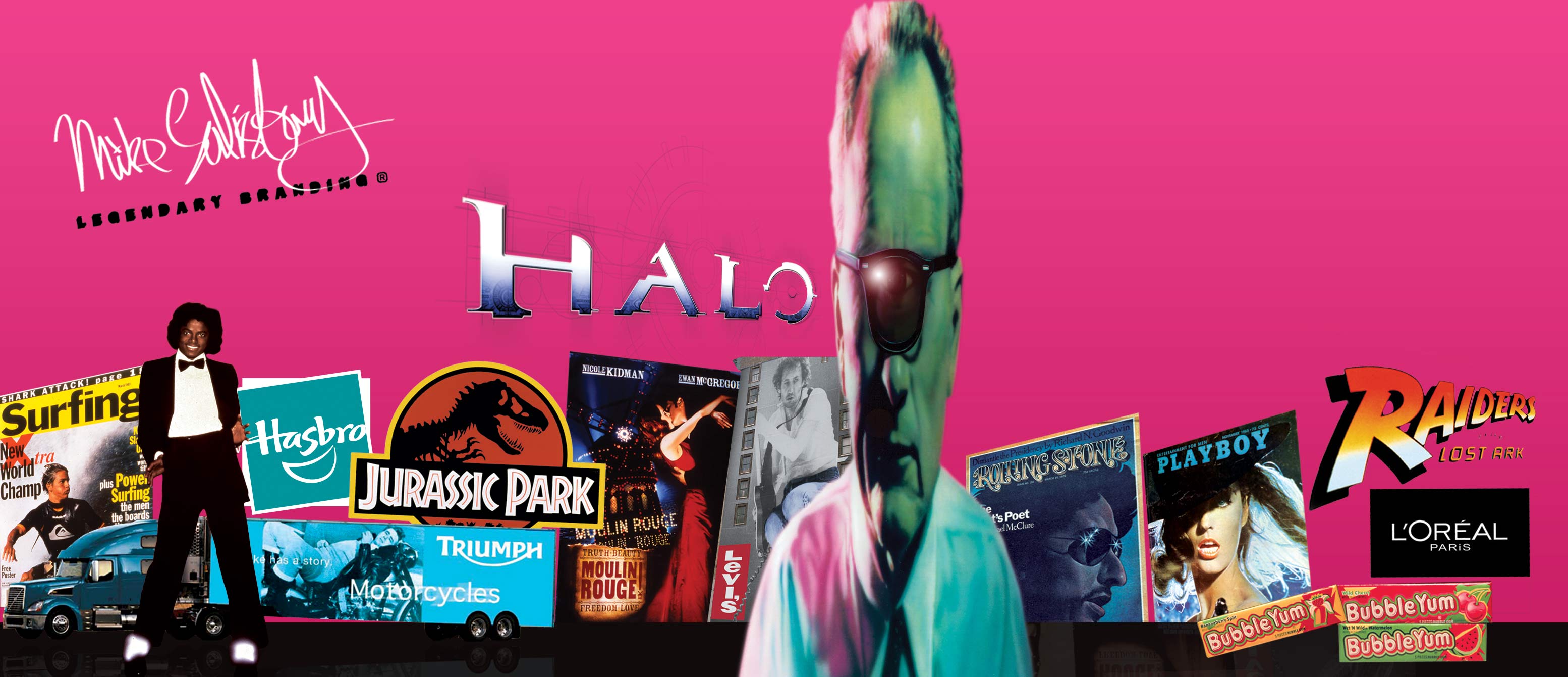 Mike Salisbury is recognized by his peers as one of the leading talents in American brand design. He is the man behind the imprint on a multitude of diverse products from Halo – one of the world's most popular video games – Michael Jackson's tux and white glove, Rolling Stone, Surfer and Playboy magazines, O'Neill and Gotcha surfwear, and Levi's 501 jeans (a brand that Salisbury created). These, along with some of the world's most recognized corporate branding and product designs for companies like Volkswagen, Suzuki, Honda, and Hasbro, make him an obvious leader in the realm of branding. Mike also helped created marketing campaigns for over 300 movies including Aliens, Jurassic Park, Romancing The Stone, Raiders of The Lost Ark, and Moulin Rouge. His music industry work includes creating album covers for George Harrison, James Taylor, Randy Newman, Rickie Lee Jones, Ry Cooder, and Ike & Tina; these efforts are why he has a Grammy for album design. His photographs are in the permanent collection at the Museum of Modern Art in New York, and his design work is in the Library of Congress, the National Archives, and the Smithsonian.
He also happens to be a very good friend of ours.
We've been proudly collaborating with Mike for over 8 years and have worked on a variety of projects together for brands such as Walt Disney, Triumph Motorcycles, O'Neill Clothing, and South Coast Plaza, California's largest shopping mall.
Mike also came to us when he wanted to create his own signature brand, which received a gold medal from Creativity 33, identifying it as the Best of the Best.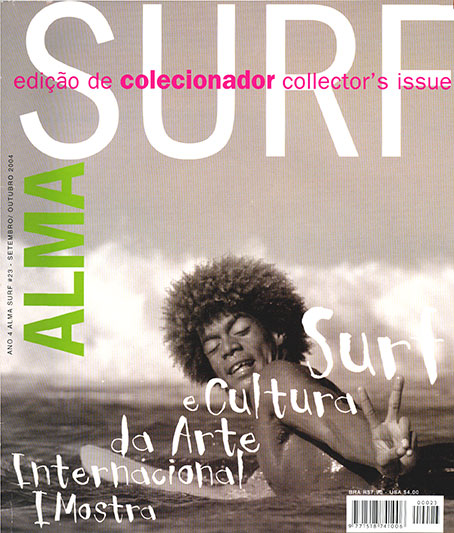 Together with Mike, we've Art Directed several Surf Publications.
We've worked together in the rebrand for Disney's California Adventure