Accessibility, Privacy
& Legal Compliance.
Keyword Discovery & Selection
Website Performance and Optimization
Conversion, Pixels & Analytics
trusted by hundreds of businesses and agencies for over 15 years.
ST8 Optimization is a professional website assessment and optimization service. Our goal is to bring your website up to speed with the latest in Performance, SEO, Accessibility, and Legal Compliance. 
Accessibility,
Privacy & Legal Compliance.
We ensure you meet all accessibility, legal, and privacy requirements for your region and business. Protect against the rise of lawsuits, this is now legally required.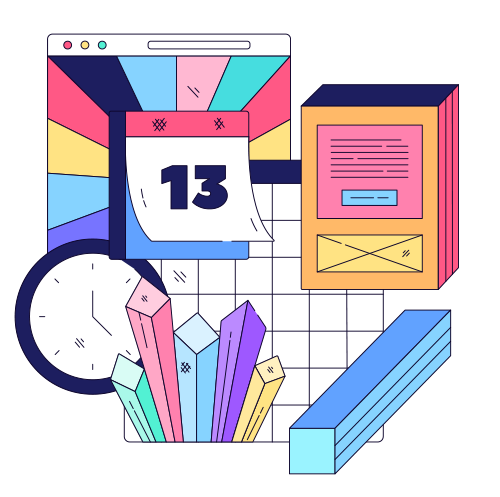 Keyword Research & Discovery
We'll review your business goals and audience to build a customized search engine strategy. Competitive analysis, keyword research, and content creation planning are included.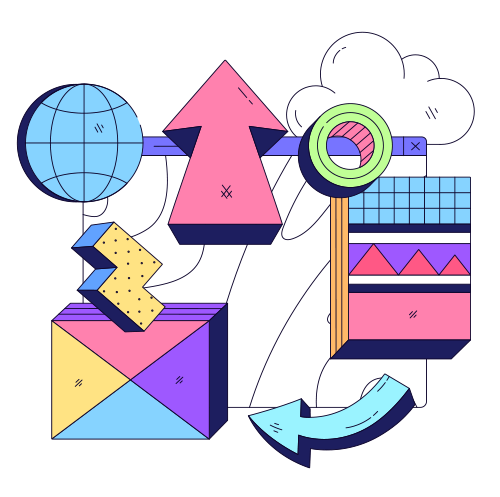 SEO Implementation
After we select your keywords, we'll analyze over 200 signals that are used by Google to index search results, and implement that into your website.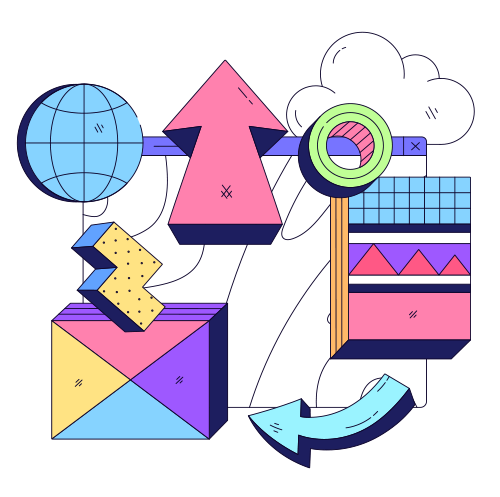 Track Everything
We'll professionally set up GA4 Analytics, and implement conversion actions, events and KPIs. You'll be able to invest in your business with confidence.
Frequently Asked Questions
What kind of websites is this recommended for?
All websites will benefit from this optimization program: B2B, small and local businesses, and e-commerce. 
How Long Does It Take To Optimize My Website?
From the audit call to the finish line, the process takes, on average, four weeks. Some more complex websites will require more heavy lifting and can take longer.
How many keywords will my website be optimized for?
With our in-depth keyword research, we'll identify the best opportunities and optimize your website for the right keywords. We usually work with 10-20 keywords throughout different pages of your website. The content strategy will target hundreds of keywords via blog posts and other content formats.
Will my website have accessibility compliance?
Yes. Not only is accessibility good for business, but today, by the power of the Americans with Disabilities Act (ADA), every business website has to be accessible to people with disabilities.
Schedule an Audit
We'll go over your website and diagnose any potential issues. Tons of value, free of charge.
AMAZ
B2C SEO | Online Store Design | Ad Words & Meta ads
Alliance Environmental Group
B2B SEO | PPC Management | Digital Strategy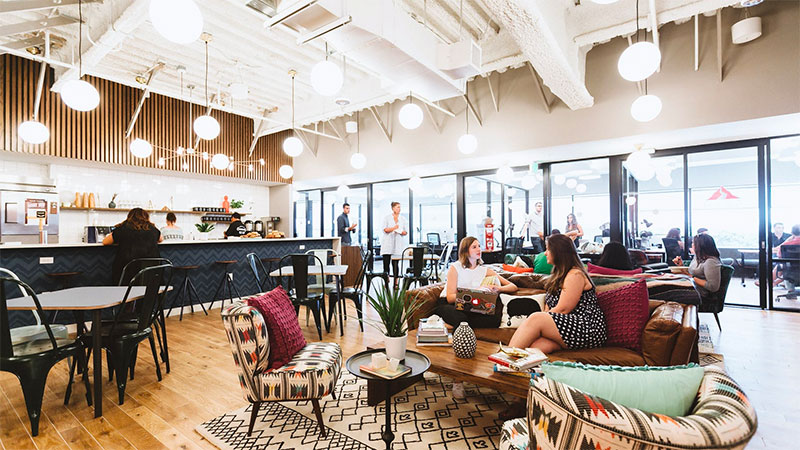 Contact Us:
P: 310 857.8034
E: [email protected]
LOCATION:
520 Broadway
Santa Monica, CA 90401