Search Engine Optimization
 Build content and links to Leverage Search Engines
 to grow your presence and authority online. 
Effective SEO is the result of a comprehensive approach for your business online, and a long term commitment to your audience and your customer. 
Building a long term plan and following thru will bring credibility, influence, and grow your audience overtime. Understanding what your customer is searching for, provides valuable insight into their minds allowing you to deliver more personalized experiences. 
Starting with a Competitive Analysis, Keyword Research, Content Audit, and Planning, We Focus Primarily on Two Main Areas:
Onsite Optimization
With our initial keyword discovery, we'll be able to identify the best areas of opportunities, and how relevant those opportunities are to your business goals. 
We also propose and implement changes to your website, like creating new pages, adding contact forms and integrating goals on google analytics. Being one of the leading SEO companies in Los Angeles, we aim to implement fast incremental updates to your website based on data and performance. This area is crucial in order to create a successful marketing process and measure success over time.
Offsite Optimization
There are many signals that search engines look at when indexing a website. Probably the most important are Hyperlinks. For Search Engines, every time there is a link to your website, it's perceived as an endorsement, a vote. The more links you have, the more powerful you'll become.
Our link-building strategy relies on quality content syndication, and on a consistent outreach effort. 
Transparent Monthly Reporting
You'll see the past and present rankings for each keyword and pages, link portfolios, traffic sources, and how the website is growing and improving month after month.
Website Design and Updates
Online Reputation Monitoring
We're very proud to build long-lasting relationships with our clients since 2007
"ST8 does fantastic work! They get to know the brand well and deliver beautiful solutions!"
"The dedication, expertise and outstanding customer service we received during this process was incredible"
"I work closely with ST8 and they deliver exactly what we're looking for.  The customer service is exceptional."
Contact Us
 Let us know how we can help, and the initial consultation is on us.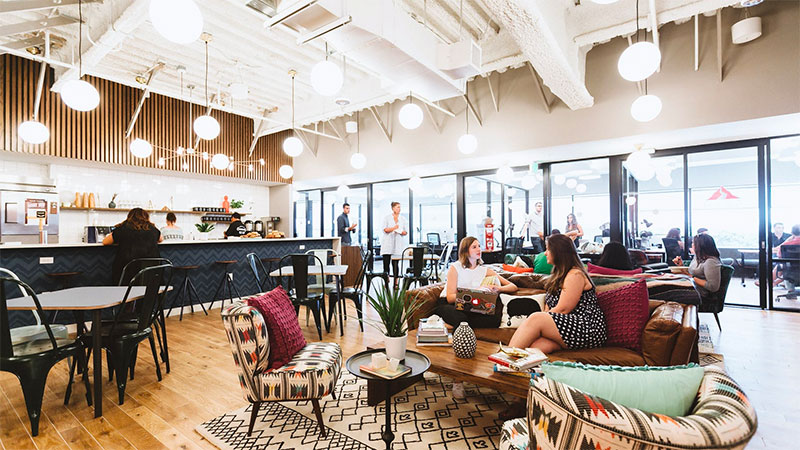 Contact Us:
P: 310 857.8034
E: [email protected]
LOCATION:
520 Broadway
Santa Monica, CA 90401