trusted by hundreds of business and agencies
State SEO is the result of over 15 years of experience working with Small and Medium Size Business in Silicon Beach, CA. Our goal is to provide an effective, value-generating solution that combines the three most important pillars of an effective SEO strategy: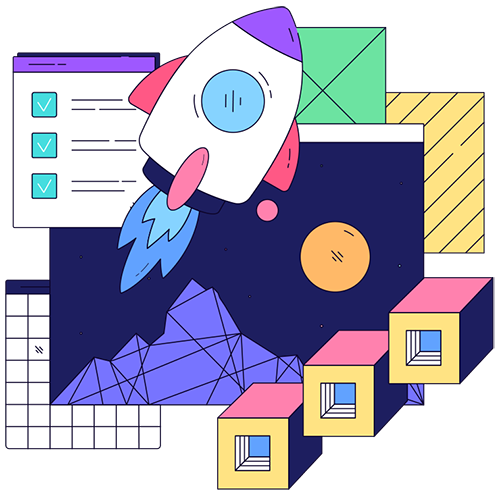 Technical SEO
During the discovery process, we'll identify the keywords your customer is searching for and the ones that show the best results for your competitors.
We'll then create a strategy to optimize your website for each targeted keyword covering over 300 signals used by Google in the ranking process.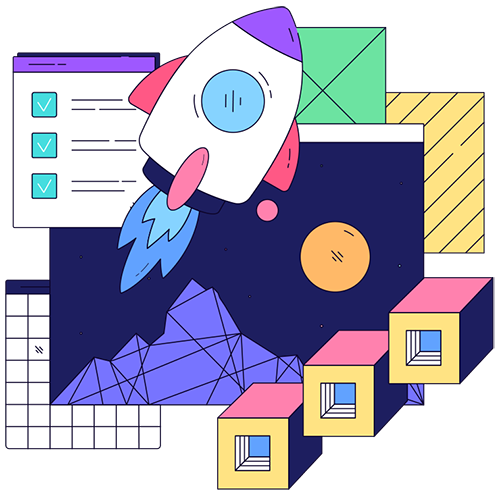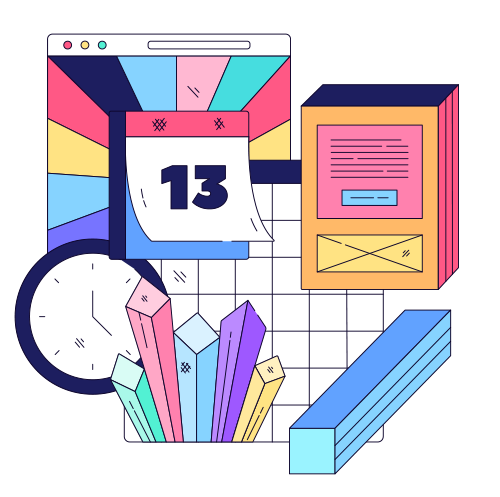 Content & Links
Our link-building efforts are grounded in quality content syndication. You'll get original articles and blog posts targeting your selected keywords with all the packages.
Our team works closely with each client to build an editorial calendar consistent with each brand and audience.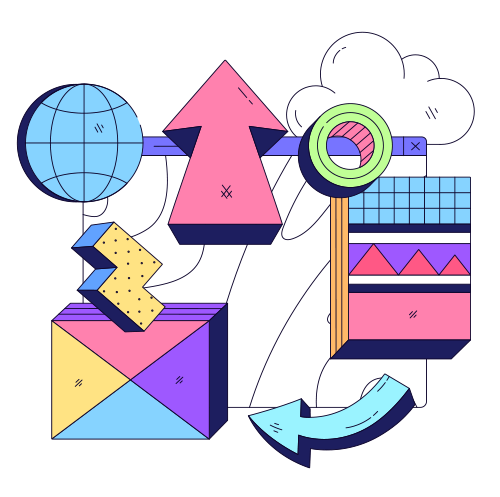 Local SEO
We manage your listings across the web, including Google Business Profile, Facebook, Yelp, Yellowpages, and 50+ other directories. We also help sync and manage reviews and notifications.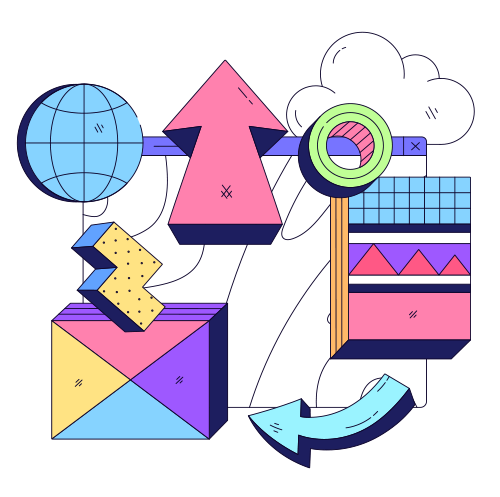 Transparent Monthly Reporting
You'll see the past and present rankings for each keyword, link-building audit, article listing, and how the website is growing and improving its KPIs.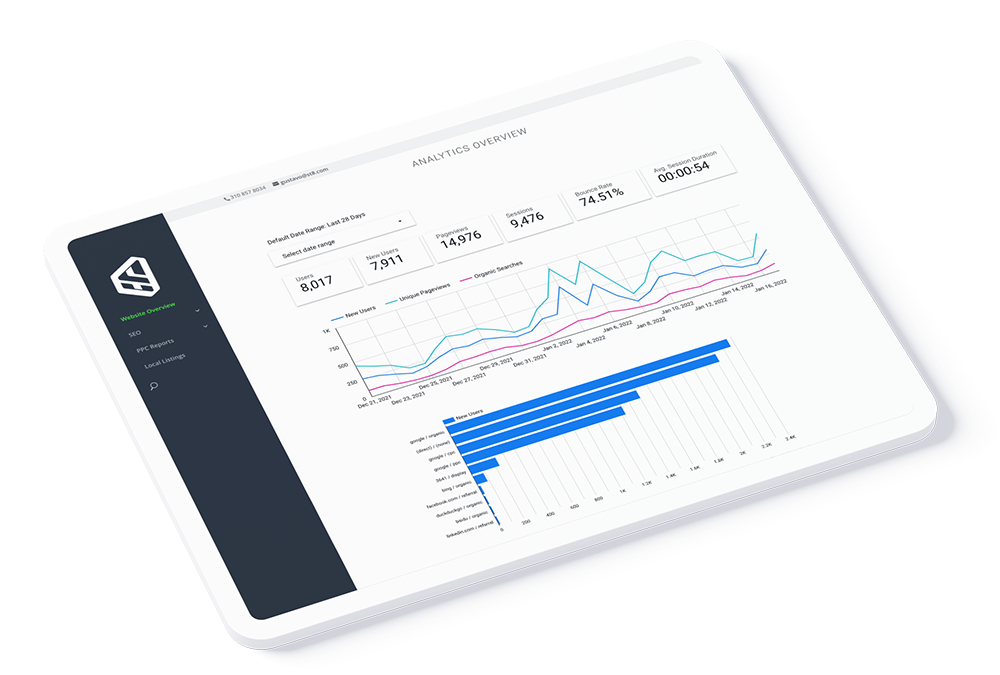 Dashboard
With our custom dashboard, you can track your progress at every step. Articles, Links, Google Analytics, Search Console, and SEM rush all under one place.
We'll review this together and make sense of all the data in our strategies session.
Contact Us
 Let us know how we can help, and the initial consultation is on us.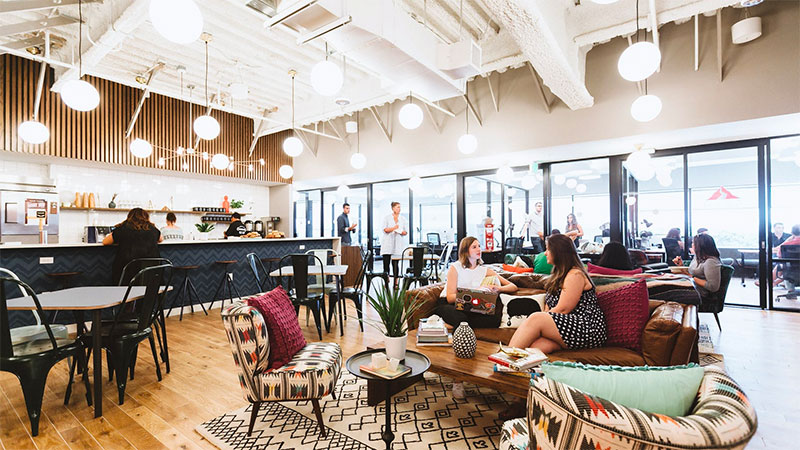 Contact Us:
P: 310 857.8034
E: [email protected]
LOCATION:
520 Broadway
Santa Monica, CA 90401