Professional Website Design
We're the experts in creating beautifully tailored and highly effective websites that represent the best of what your business has to offer.
Our Process
With a tested design and development approach, we follow these proven steps to deliver truly outstanding results:
Discovery & Strategy
Before starting, we must first understand your business and operations in order to design and propose the best possible solution. Different businesses require different websites with different budgets targeting specific audiences.
Set-up & Launch
We'll wireframe, design, code, and iterate until your vision is realized. We work hard to engineer the best possible solution that's flexible, effective and will support and evolve with your business.
Maintain & Improve
We look into conversion metrics and search engine optimization to help you increase performance and influence. Rome wasn't built in a day, but you'll have the right tools to do the job and grow on a solid foundation.
Agile APPROACH
With a fast passed series of sprints, we deliver websites that perform and evolve simultaneously. 

collaborative method
Our clients take center stage in the entire design process. Understanding the needs is crucial to achieving better results. 

SEO Friendly
We build a website structure that potentializes each opportunity based on what your audience is searching for online.

15 years experience
We've been around since 2007 and have worked on hundreds of projects from fortune 500s to start-ups.
Amaz
Website Design | E-Commerce | SEO
Santa Monica Daily Press
Website design | Digital Marketing
Tafs Attorney
Legal Website Design | Law Firm SEO | Content Creation
Bacio di Latte
website design | Digital Marketing
Contact Us
 Let us know how we can help, and the initial consultation is on us.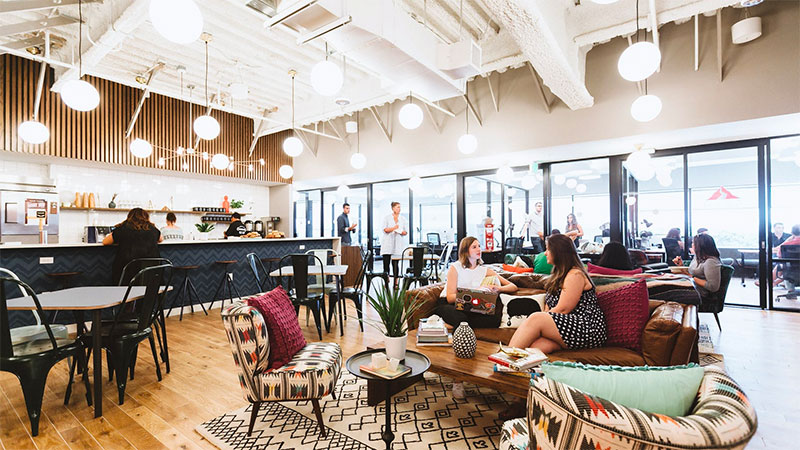 Contact Us:
P: 310 857.8034
E: [email protected]
LOCATION:
520 Broadway
Santa Monica, CA 90401